Membership
Thank you for supporting the Buffalo Mountain Flyers and our magical flying sites in the Ouachita Mountains of southeast Oklahoma and west central Arkansas!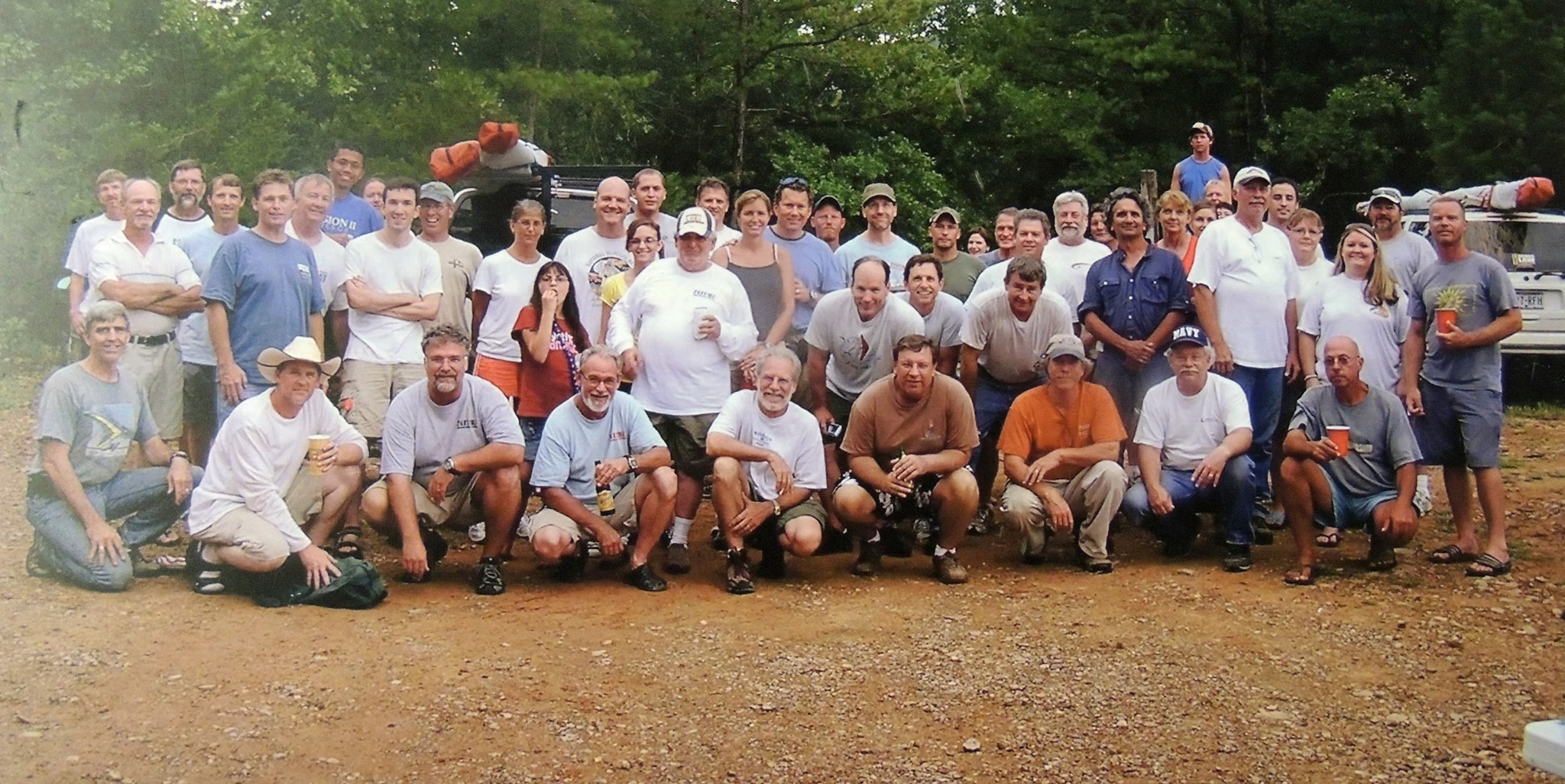 Fly-in participants 2009
Types
Regular – $60
Supporting – $100
Observer/Mentor – $50
Instructor member – $40 (rated USHPA instructors)

Student member –

$30 (pilots with a H0/H1 or P0/P1 rating)
(30) Day Temporary – $20 (no voting privileges)
All pilots: Please download and save this waiver, complete, and send to: BMF@buffalomountainflyers.org with "Secretary" in the subject line. We cannot complete your application/renewal without this information.
Donation to help the BMF maintain our magical flying sites
Those who would prefer to remit payment and information by USPS, download and print the membership application and waiver. Please send them, with the appropriate payment, to our USPS mailing address.